Our vision is to provide you the best perfect smile through professional dental service
Traditionally, the dental clinic focuses on medical and technical issues. But nowadays the dentists have shifted the focus back on patients. With the change of the focus, the clinics develop a patient-oriented service philosophy. The patient is not merely an object for treatment, but a person that needs care and respect. These clinic tend to provide an excellent, comfortable environment for service, high technology and equipment for treatment. All these give patients high psychological satisfaction.
Dr. Tse Tak On has opened a new dental practice in Causeway Bay with gorgeous skyline view of the Victoria harbor. The new name ' Perfect Smile Esthetic centre' ("PSE" for short) speaks for itself: it is specialized in Smile and Facial Esthetic.
Our vision is to provide you with the best perfect smile through professional dental service
Technology and science in Perfect Smile:

CEREC CAD CAM

Dentsply Sirona Dental Chair

3D ImagingCBCT Scan

Leica Microscope

Sterilisation equipments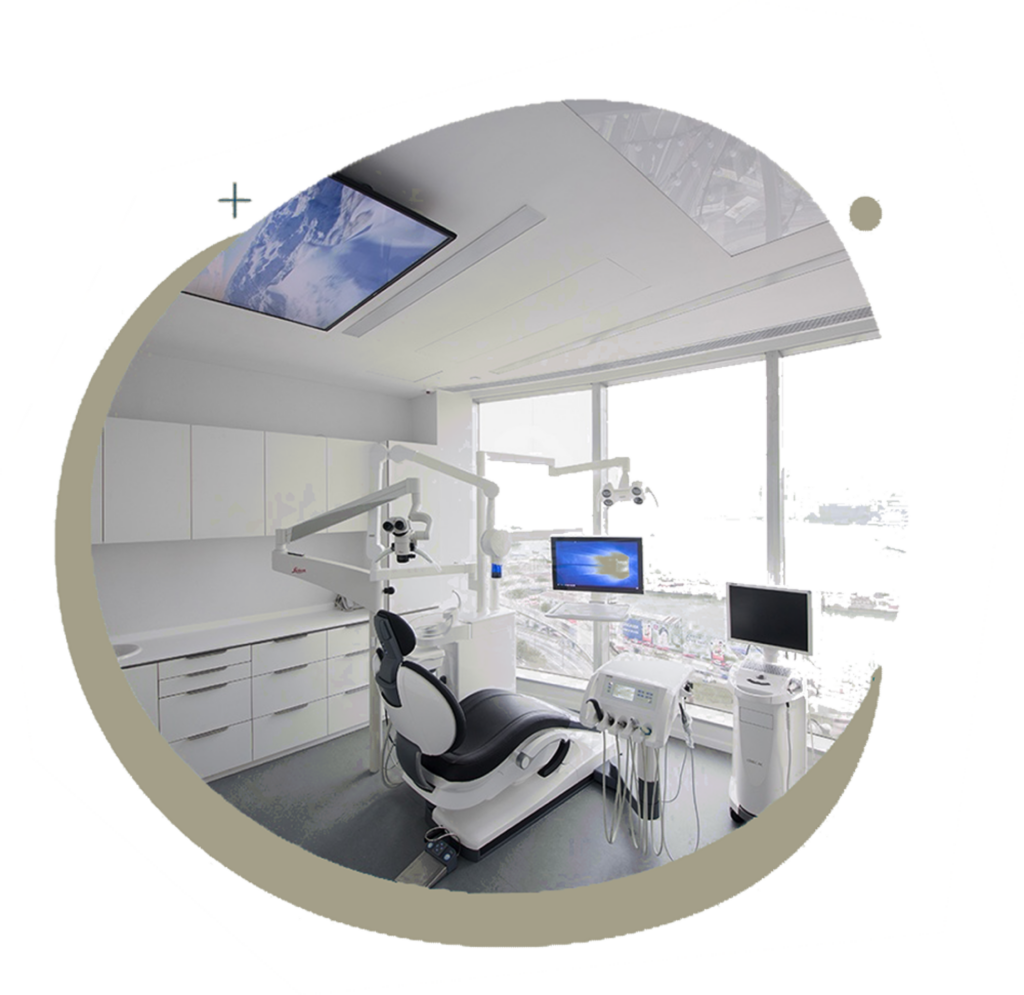 Infection control is the heart of the dental practice which protects the patient from cross infection. PSE centre is fully equipped with Miele Washer Disinfector, Lisa Class B autoclave, SironaDAC universal and the sanitation system inside the dental chairs. All these provide a hygiene level which meets the highest Germany standard.
CAD/CAM system- CEREC: you will be treated at chairside with single-tooth restorations and bridges with up to three units in around two hours.
Dentsply Sirona dental chair can be perfectly integrated into the practice network and allows numerous additional functions. They are well known for their modern design and high quality materials. With the monitor next to the dental chair and the intra-oral camera, patients are provided with the best communication experience. You will be comfortably supported during a long treatment. The TV on the ceiling can distract you from the dental treatment and make you feel more relaxed during the procedure.
We cover a wide range of dental services to reclaim your smile. Reserve a time with us on your need.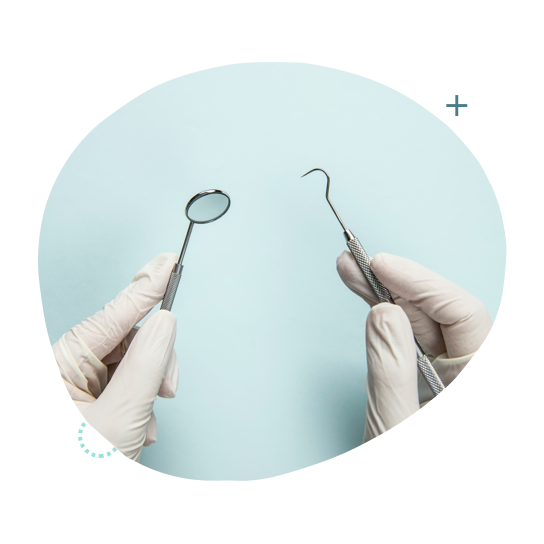 Exam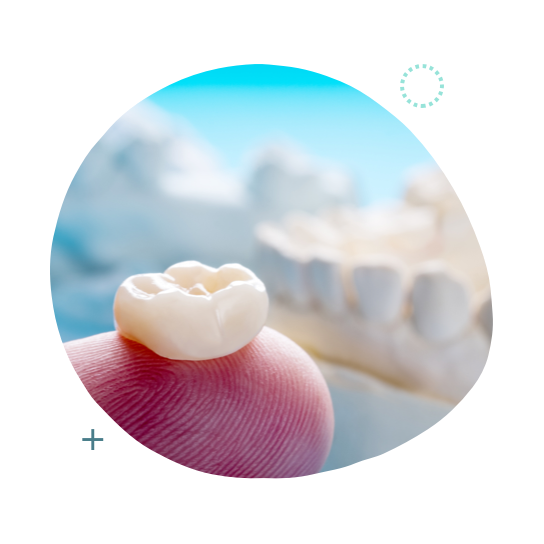 General Dentistry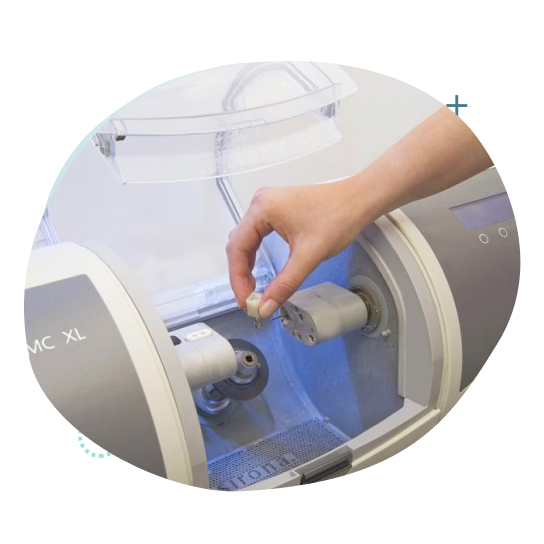 CEREC Dentistry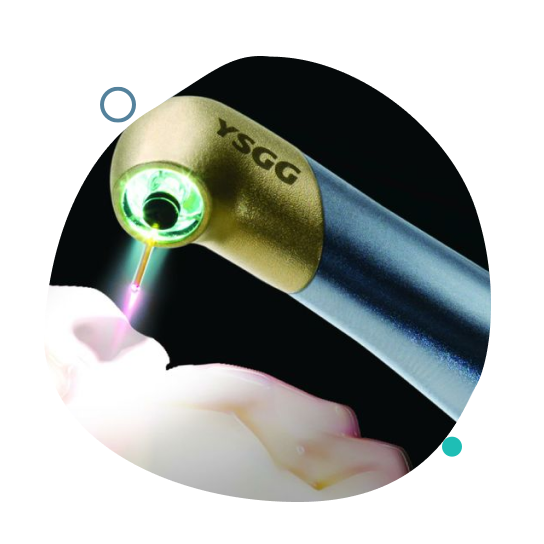 Laser Dentistry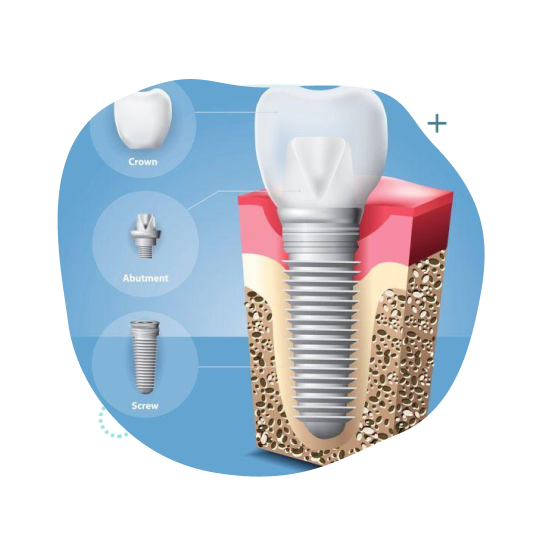 Implant Dentistry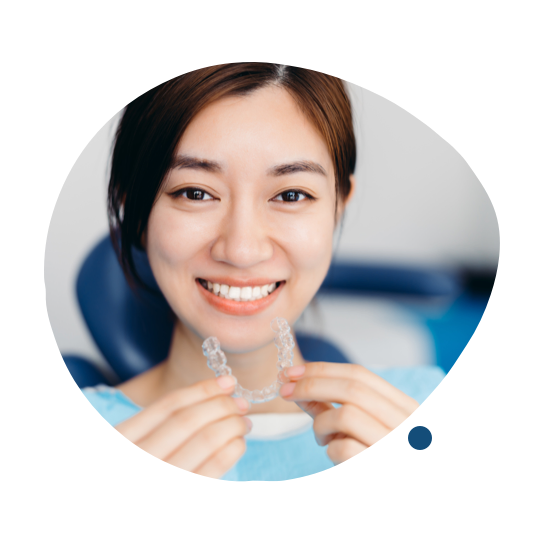 Invisalign®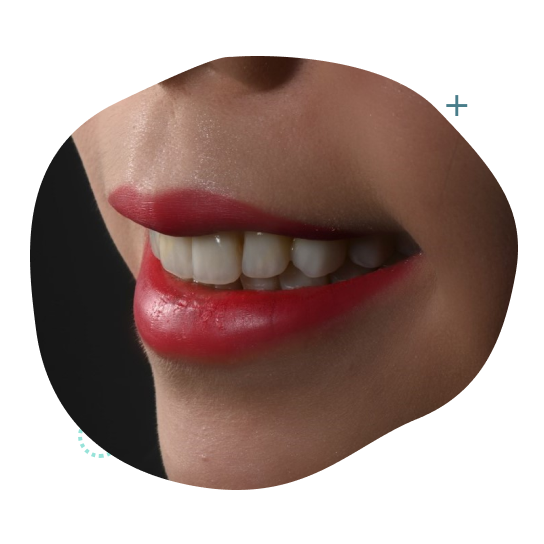 Esthetic Dentistry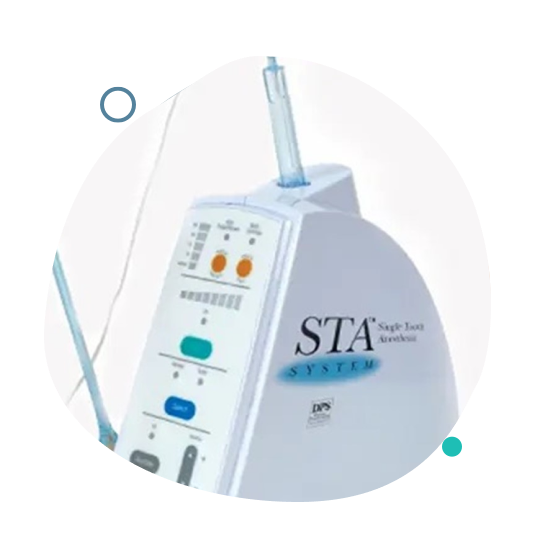 WAND Dentistry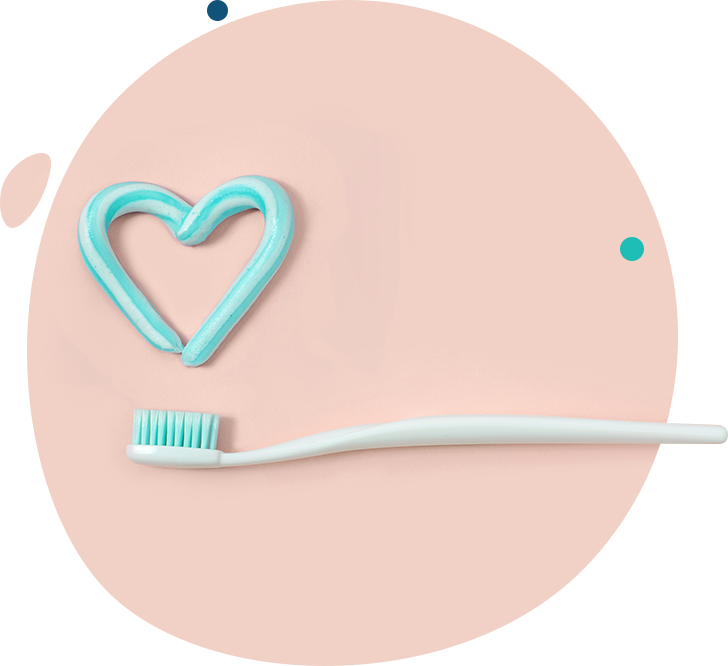 Sign up for membership to get the news update from us
By subscribing to our newsletter, you accept enterprise-wide strategic theme areas with functionalized infrastructures.
One team serves with professionalism only for your perfect smile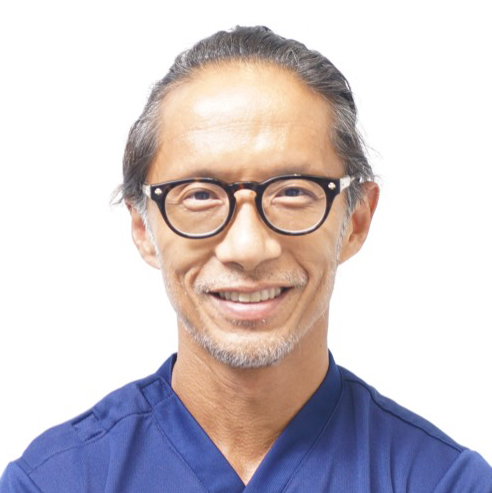 B.D.S. (HK)
MPGDP (UK)
MClinDent (Prost) (London)
MSc (Implant Dent) (HK)
MGD (CDSHK)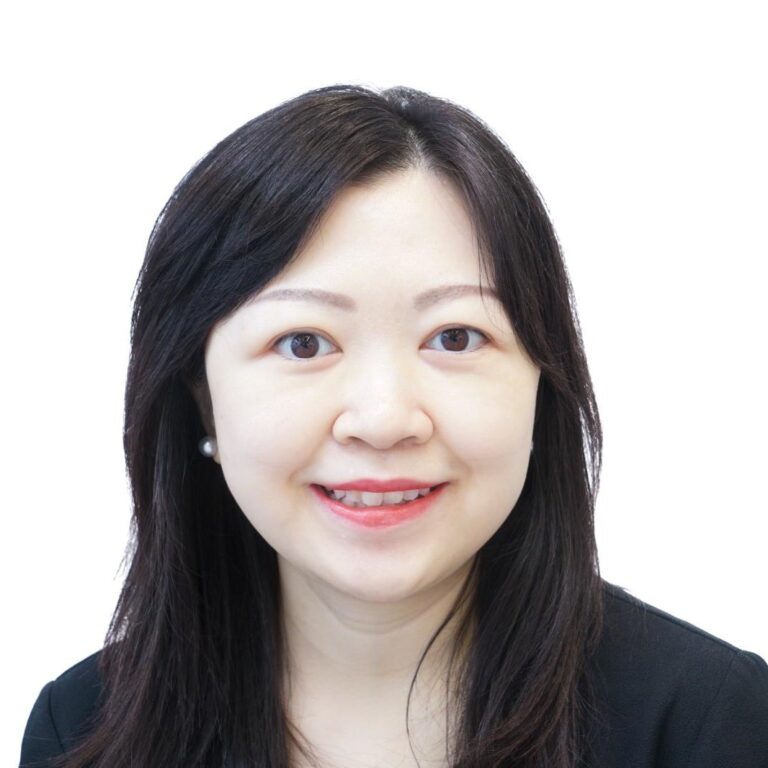 B.D.S. (HK)
MClinDent (Endo) (UCL)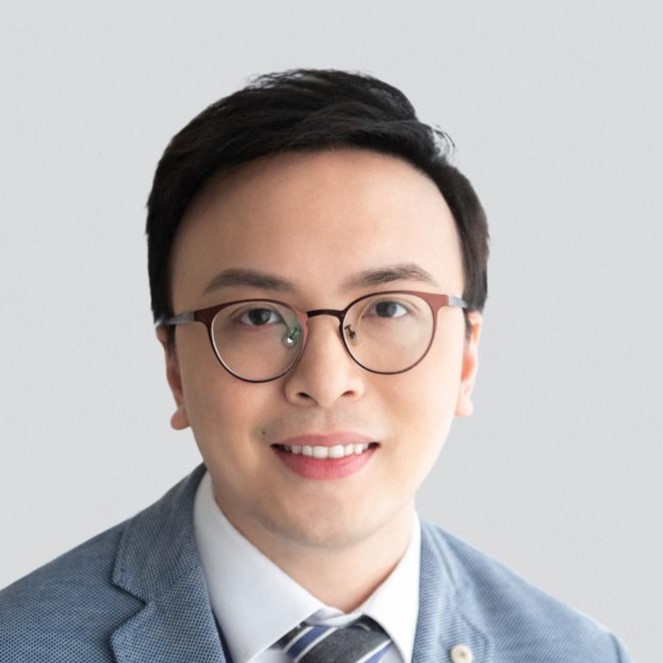 Dr. Wesley K.S. Suen
Specialist in Oral & Maxillofacial Surgery
B.D.S. (HK)
MDS (OMS) (HK)
MOMS RCSEd
AdvDip OMS (HK)
FCDSHK (OMS)
FHKAM (Dental Surgery)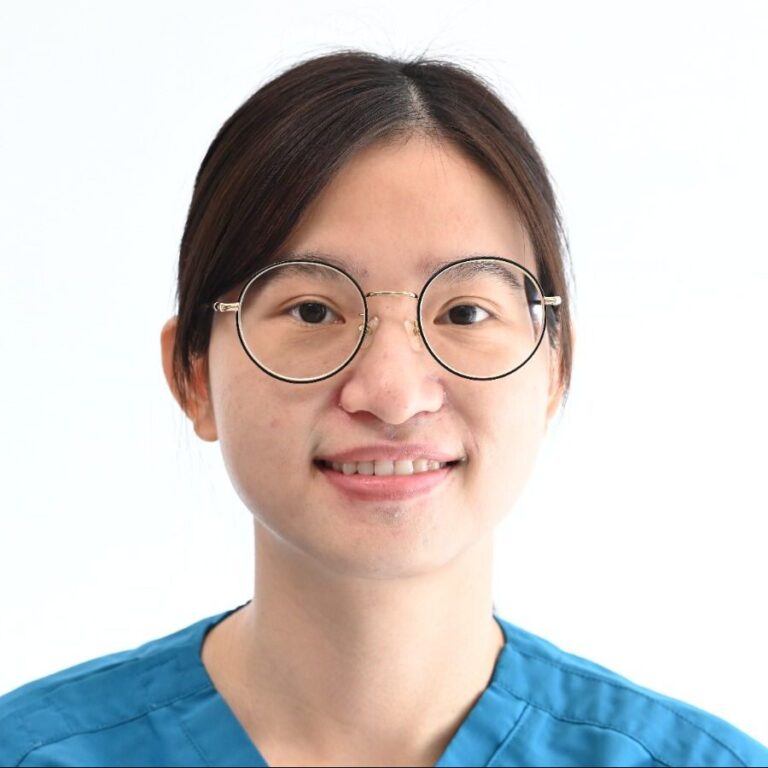 Miss. Annie Tong
Enrolled Dental Hygienist
Higher Diploma in Dental Hygiene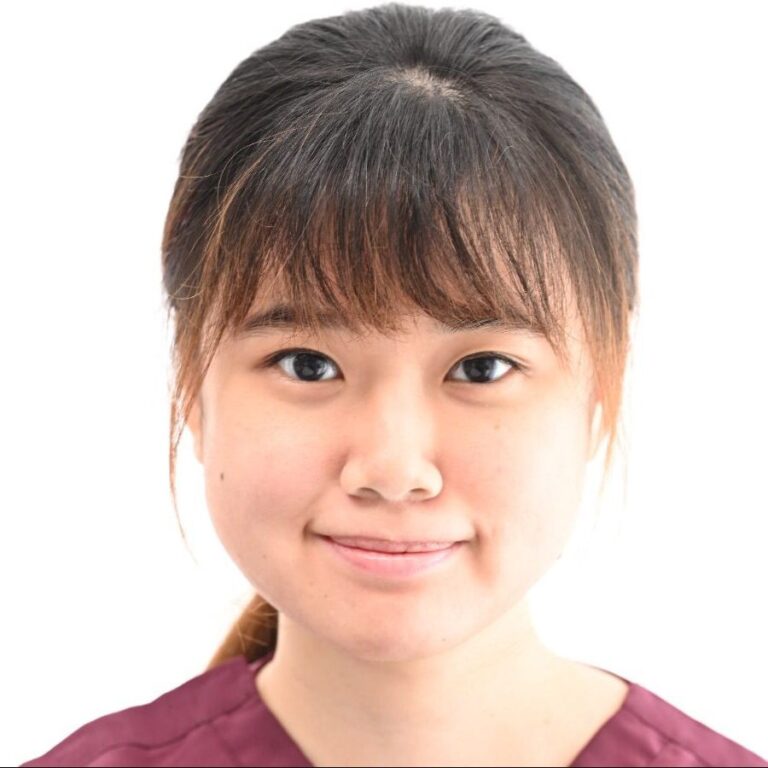 Miss Aimee Wong
Dental Technician
Advanced Diploma in Dental Technology
Monday – Friday 10:00AM – 7:00PM
Saturday 10:00AM – 6:00PM
Wednesday, Sunday, Public Holiday: Closed
RM 1604, Sino Plaza,
255-257 Gloucester Road,
Causeway Bay, Hong Kong